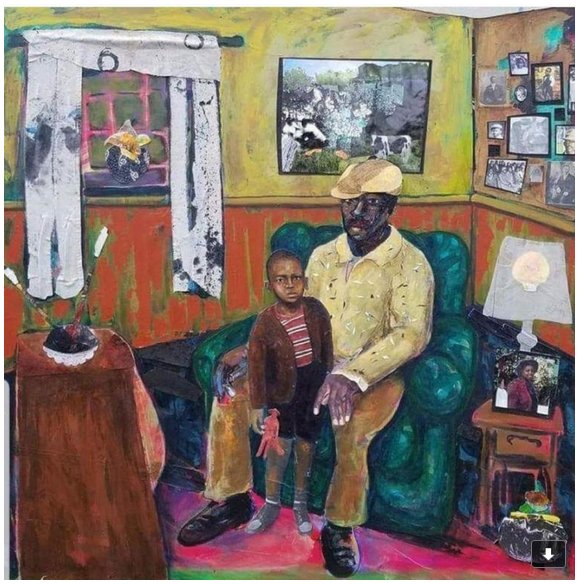 To me, every day was Father's Day!
Daddy's girl, that is me. Most people who know me know that I worshiped the ground my father walked on. When they handed out fathers I was given the Rolls Royce edition.
I cannot imagine growing up without a father – he taught me so much. He was the most generous and caring person I knew. We referred to him as a love machine. Everyone loved him.  My sister and I loved him alive for 6 years after all the cardiologists and doctors thought he would not make it through the night. Now that he is gone, I sit at the desk I made for him 45 years ago, I wear his name on a bracelet I wear every day, I carry his briefcase.  He is with me always. He taught me so many things. He taught me about business, that I should follow my creative passion, and especially that there was nothing I could not do because I was a woman. He made everything seem effortless, running a company with over 100 employees, endless amounts of community service, and helping people he did not know.
I wish for every child born in this world to have a father like Albert. What an incredible difference it makes in a child's life to have loving, supportive, and caring parents. There would be a lot less messed up people in this world if they had wonderful parents.
Today we are featuring art about Men and fathers, and the things, subjects and art we think men would like.
Najee Dorsey is both an incredible artist and arts entrepreneur. Books will be written about him. Like myself he is both an artist and art entrepreneur. Here is more about Najee~
| | | |
| --- | --- | --- |
| | As an artist, Najee Dorsey has developed much in his craft over the years, and has become known for his mixed media collage, digital media collage images of little known and unsung historical figures, as well as nostalgic scenes from African American life in the southern United States. In his work, as Najee chronicles moments in Black life throughout history, he maintains that "stories untold are stories forgotten". Far from the days after dropping out of arts college, and becoming uncertain about his future in the arts, Dorsey has forged a successful career as an artist, being featured in numerous solo and group museum shows, television broadcasts and print publications — a major feat for any artist. As well as these accomplishments, he has skillfully combined his creative edge, and business acumen to develop a steadily growing online community that documents, preserves and promotes the contributions of the African American arts community. | |
 Creatively Yours,
Margery E. Goldberg